Civil Engineering Educators
of the School
Of Pedagogical and Technological Education (ASPETE)
Laboratories
Knowledge is applied in practice
Welcome to the website of the Department of Educational Civil Engineering of the School of Pedagogy and Technological Education (ASPAITE).
Use the site navigation menu to find out about issues related to the structure, operation, and services of the Department.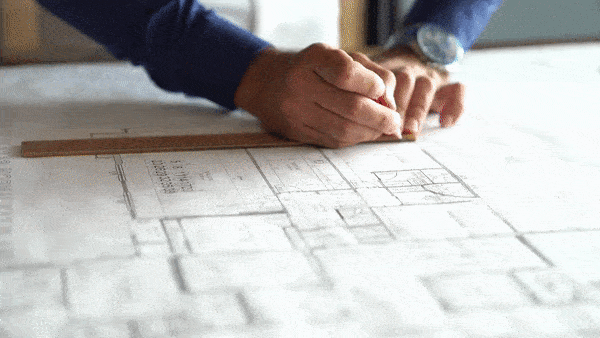 The laboratory course "Topographic measurements" is taught in the Laboratory of Structural Constructions and Measurements. The aim of the course is to train students in the operation of topographic instruments (classical and electronic) and then to give them the...
OUR TEAM
The Staff of Educational Civil Engineering
The Department of Educational Civil Engineering of ASPAITE consists of a group of people who through their diversity promote research and creativity in various fields.
This unique blend is the biggest source of pride for the Department.
Subscribe to our Department's Newsletter to be informed about our latest announcements, news and events